Ivy Dream, established in 2005, was the brainchild of the Harvard-educated Dr. Chungsok Lee. Over the past 15+ years, Dr. Lee's commitment has been unwavering: guiding students towards the gates of top US colleges. However, gaining acceptance into prestigious institutions, including the Ivy League, isn't merely about stellar GPAs or impressive SAT scores. Driven by firsthand experiences at Harvard, Dr. Lee recognized the potential pitfalls of a score-centric mindset prevalent among Korean students. His mission became clear – to shift this paradigm and illuminate the path for these students, ensuring they secure their rightful places at the best universities.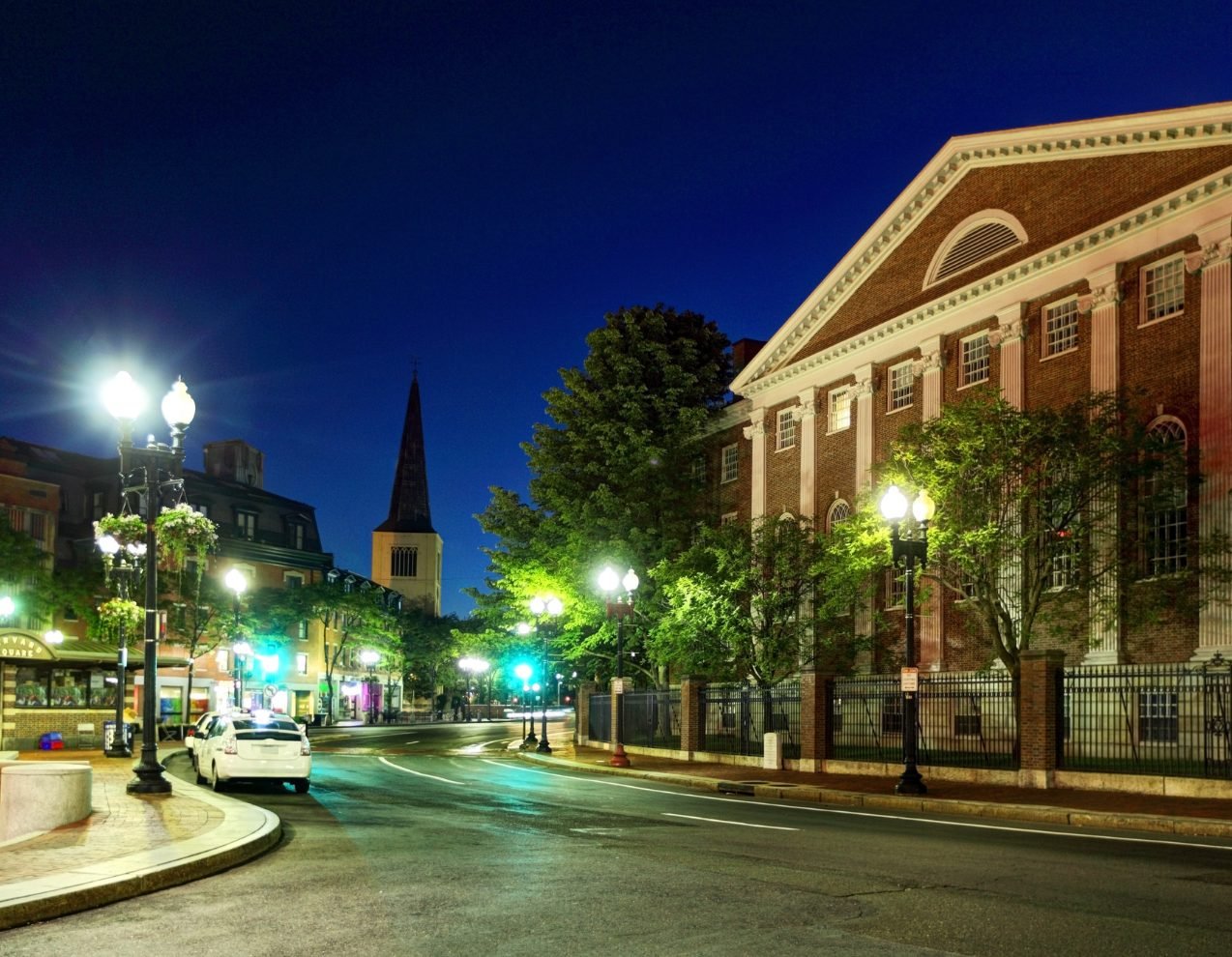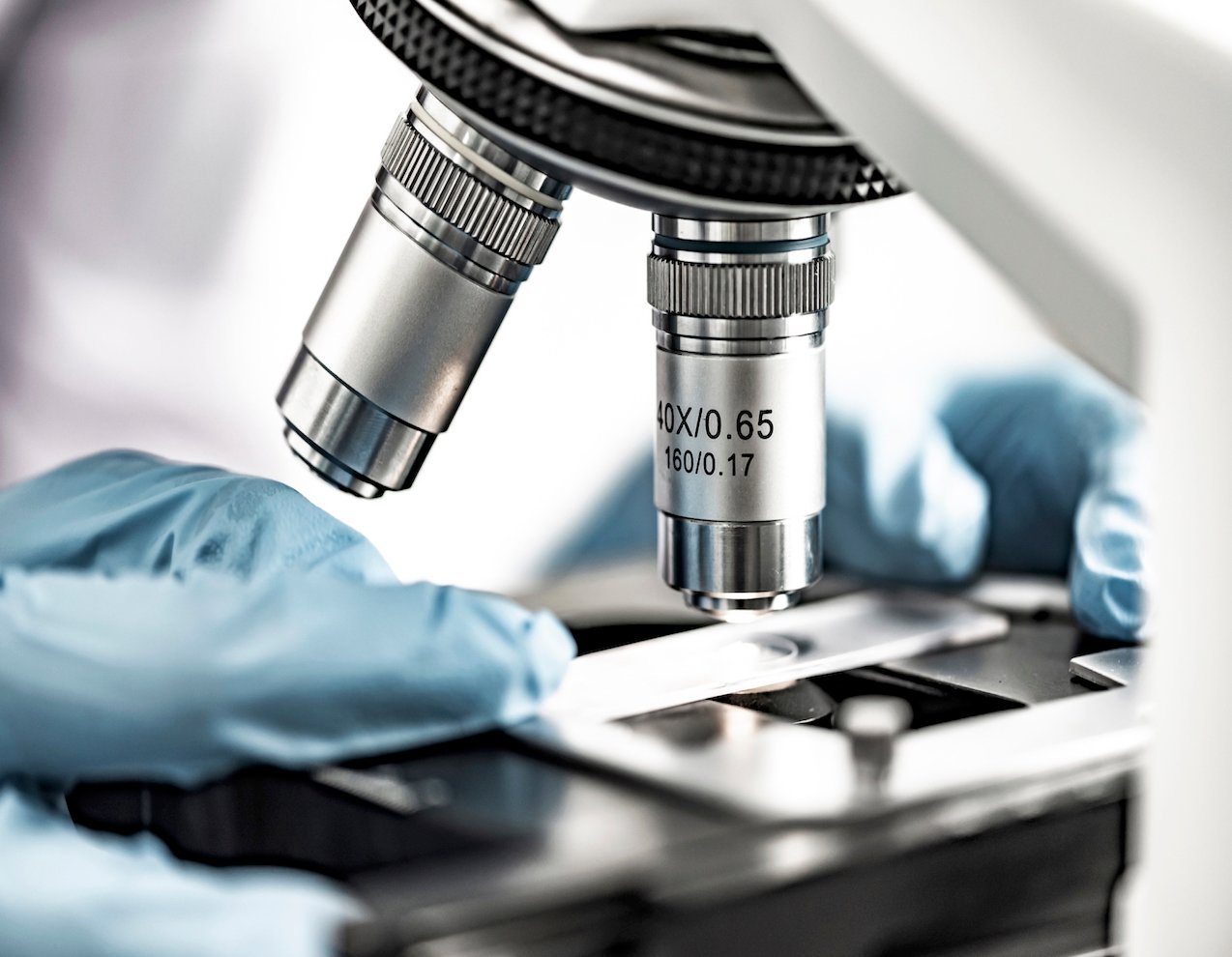 At Ivy Dream, we understand that a student's potential extends far beyond mere numbers on paper. Inspired by Dr. Lee's vast experience, we move beyond the traditional score-centric mindset. We recognize the unique challenges and aspirations of future science and medical students. Our mission is to provide these dedicated students with tailored strategies, ensuring they not only meet but exceed the rigorous demands of what top colleges require from these students. We are dedicated to transforming potential into success, one student at a time.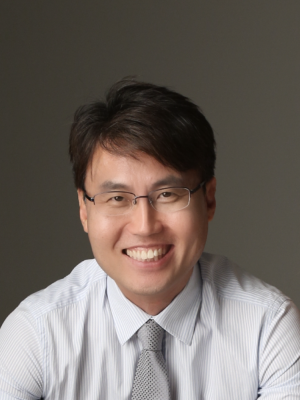 Dr. Lee graduated from UC Berkeley with a B.A. in Physics, obtained a Ph.D. in Physics from Harvard, and did fellowship at Caltech before founding Ivy Dream. He has been helping students attend top colleges for over 15 years. He has written hundreds of education-related articles for Korea Daily and Korea Times, both in the U.S. and Korea for more than 13 years. He has been featured in numerous publications for his work in admissions consulting.
His strategy is simple: by putting himself in a student's situation, he finds the best course of action that can land a student in the best college.